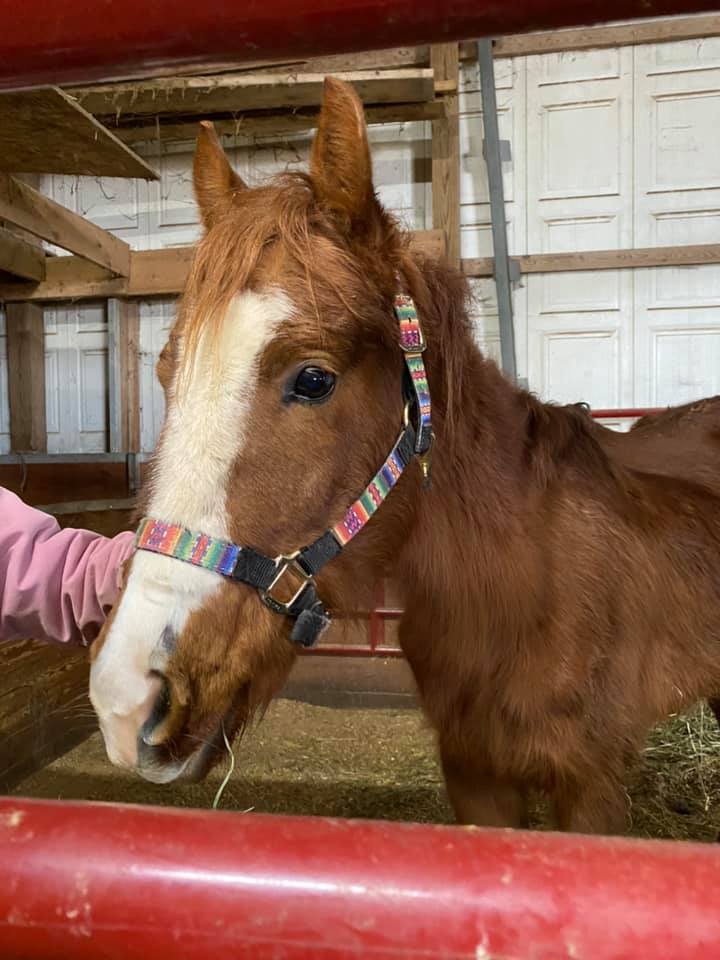 Meet our sweet little guy Lark.  Lark is a young 3 year old stud who had been severely malnourished and was battling a terrible infection in his penis for quite some time.  We've seen this sweet boy really blossom in the 3ish months he's been with us!  Antibiotics helped Lark get through the infection and good nutrition is helping him grow and put some healthy weight back on.  Once the infection was cleared up we also had Lark gelded.
While he may never reach full growth potential we are extremely optimistic that this boy is going to do just fine!!!  The improvement he's shown in the short 3 months living at The Healing Barn gives us high hope for him and his future.
If you would like to help with Lark's care please note his name when making a donation to The Healing Barn!  He likes to send thank you notes to his friends!!!!!
That's all for now, but check back often to follow along with his journey!
                      Below is Lark within the first couple days of arriving!  March 2020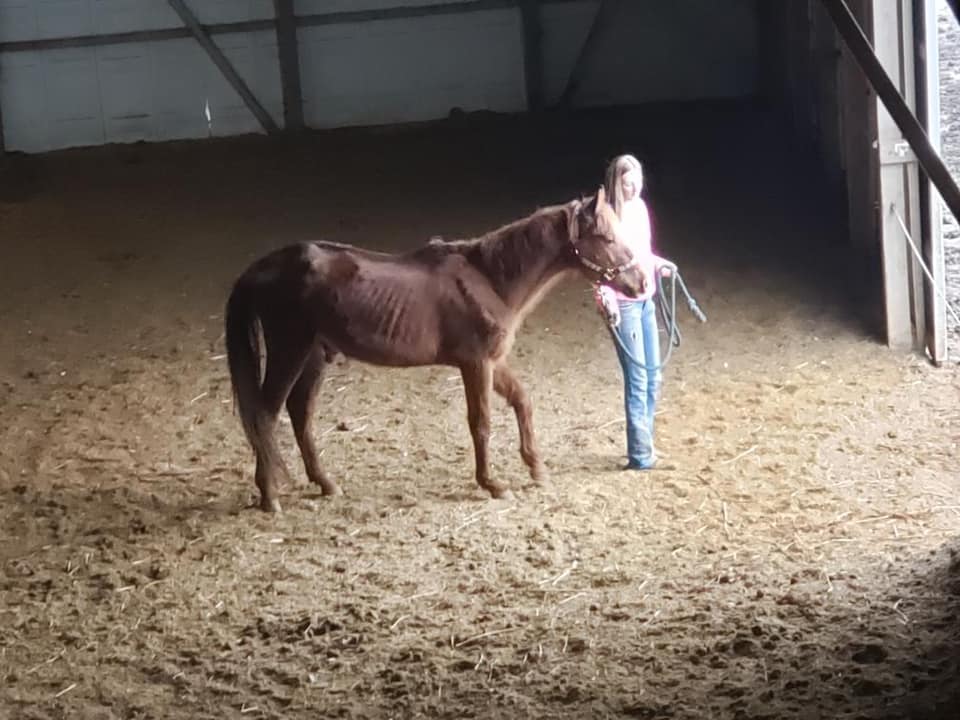 This is Lark recently hanging with friends! Look at that coat and muscle! June 2020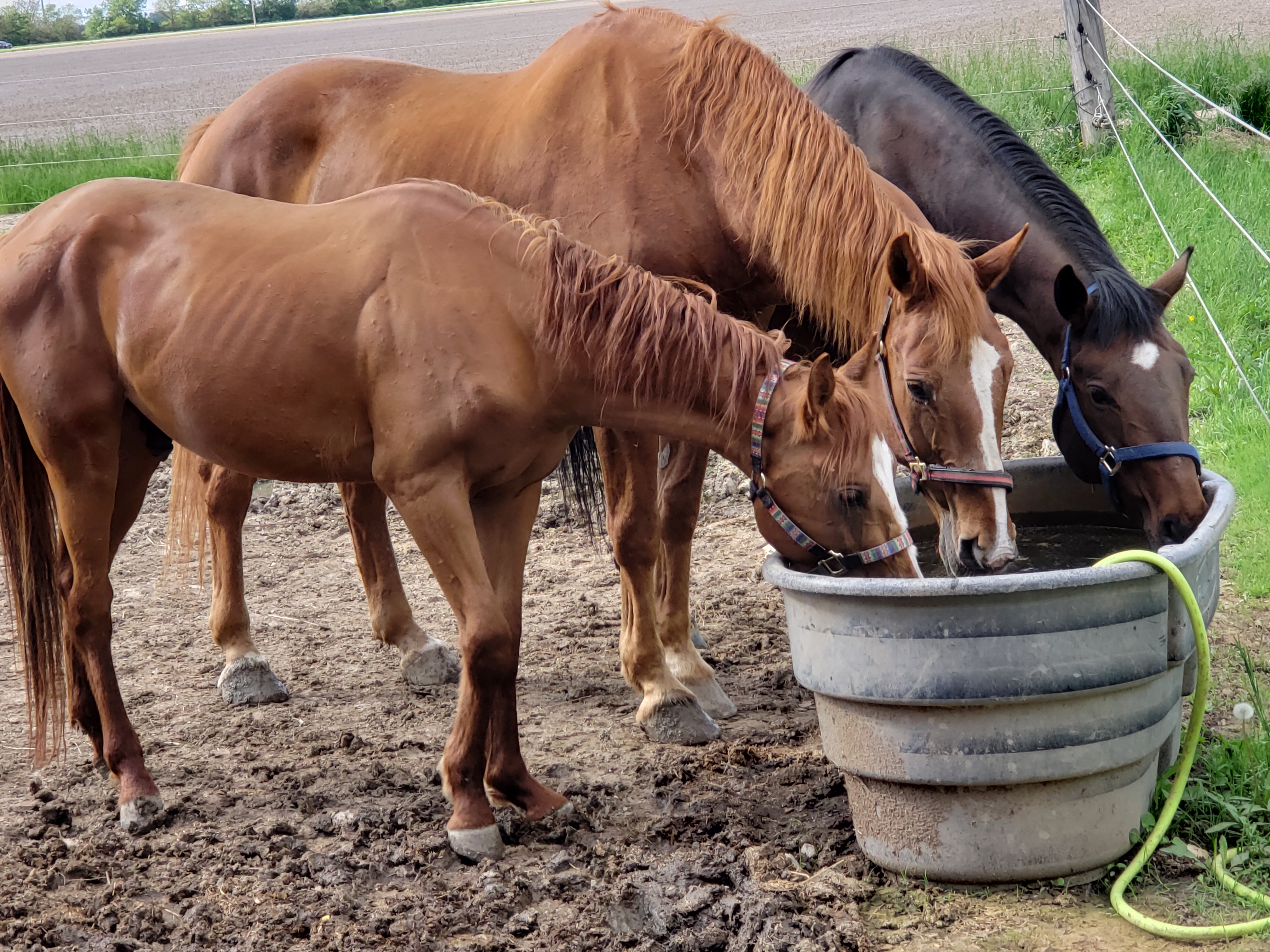 If you would like to contribute to the care of Lark please consider donating through our PAYPAL DONATION LINK