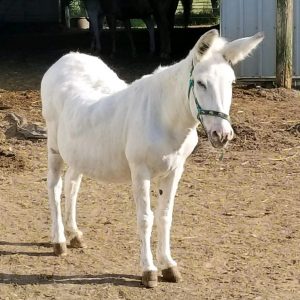 MEET JACK
Unfortunately for Jack his future in 2012 was either coming to an end, or The Healing Barn would agree to take him in. Jack's owner could no longer physically take care of him and asked us if we could give him a good home. Clearly after seeing his face and meeting him we couldn't allow the latter to happen. Jack does have Cushing's Disease and does require daily supplements to maintain his health, but he is a happy happy boy here at The Healing Barn.
While Jack is not available for adoption at this time, you may sponsor him to help cover his daily care and needs. Jack's monthly needs are typically around $250.
Simply click ADD TO CART if you'd like to sponsor Jack and help with his care today!!! Donations for each horse can be made in $10 increments.