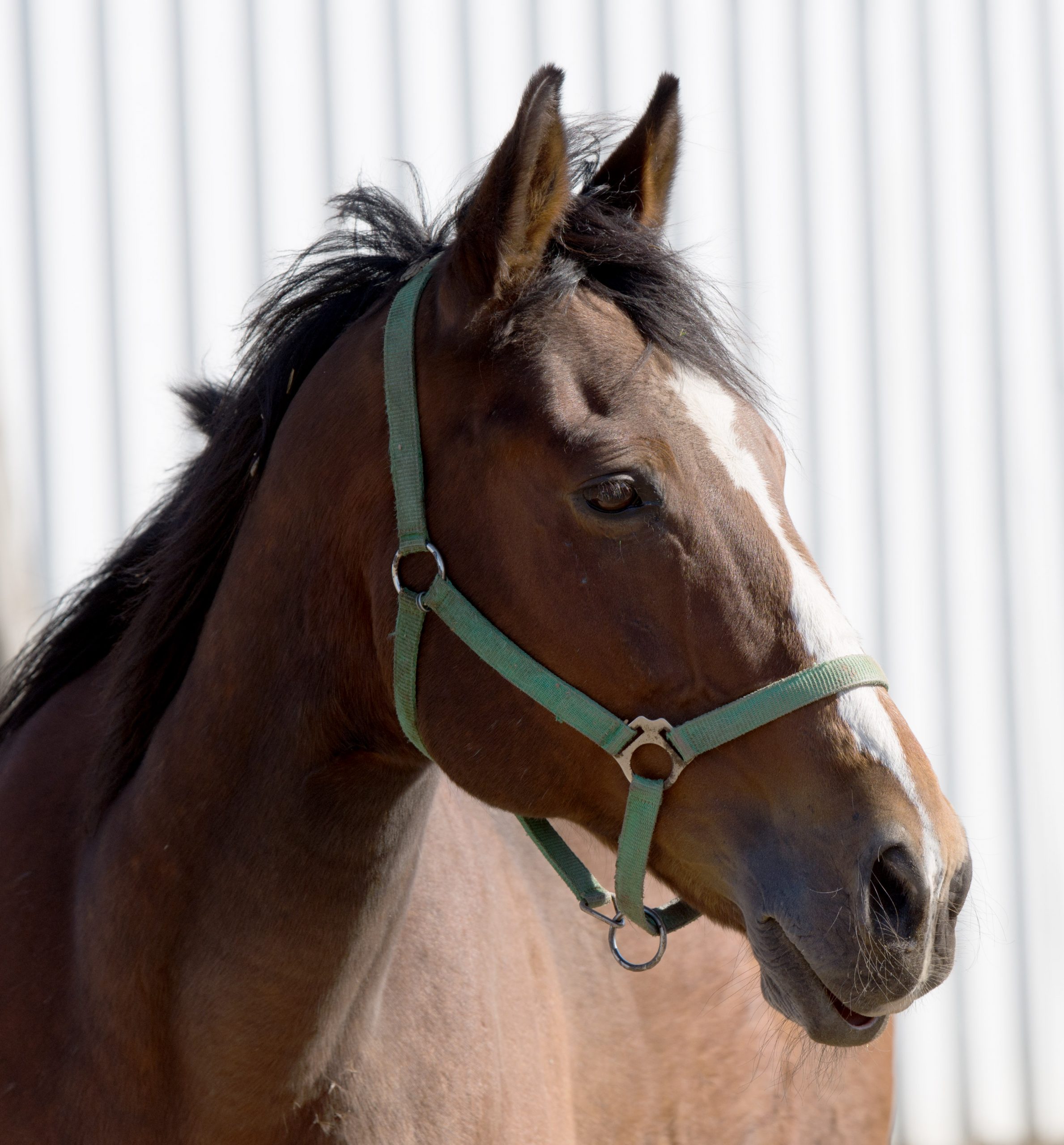 MEET JED
Jed originally came to The Healing Barn because his owner wanted to get him some help. He has a rare leg condition in which his ligaments continue to break down. This can be a very painful condition, after assessing and researching his condition, the owner decided she no longer wanted him.
In fact during our last correspondence with her to discuss his ongoing care and how to move forward she said she would not pick him up as she no longer had use for him. The owner said she would send us $50 to have him euthanized.
Because Jed can absolutely have a good quality of life with the correct care, euthanizing him was not an option for us. Jed would make a wonderful companion horse, but unfortunately cannot be ridden due to his condition. Jed is nearly impossible to adopt because of his daily needs and inability to be a working horse.
Simply click ADD TO CART if you'd like to sponsor Jed and help with his care today!!! Donations for each horse can be made in $10 increments.